An important step is to meet for an assessment session. I can answer any questions you may have and explain to you how I work. In that initial session I will aim to :-
• Listen to your unique story
• Identify the issues or problems which are of concern to you
• Ascertain why the problem or issue hasn't gone away and
• Agree with you on how to find the best way forward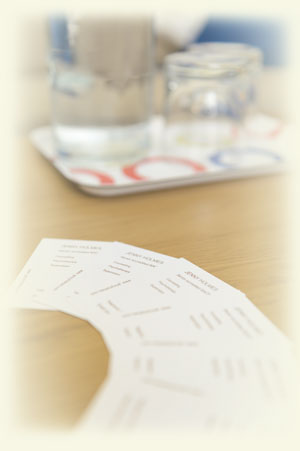 We will then agree how often we should meet, usually weekly to begin, this will enable us to reach an understanding of your unique feelings and for me to understand your situation.
In our sessions together you will have an opportunity to express your feelings and discuss your anxieties. You can explore thoughts and feelings with me that you may find too difficult to do with family and friends for fear of upsetting them.
We can look at your relationships, at home, at work and socially, and how you feel about yourself.
I am often able to help clients to develop a better understanding of themselves and their relationships. This new understanding could enable you to consider how you interact with others and to make changes if you wish. I work from a Humanistic approach using Transactional Analysis. For more information about Transactional Analysis, please visit ukata.org.uk
In our work together we will need to develop a relationship in which we can trust and respect each other. With these values in place you are more likely to feel able to find a way to move forward. We will frequently review our work, this will enable us to continue to focus on the issues that are important to you and to ensure that you are finding a benefit from our sessions together.
I work with individuals and couples. It is not possible to say exactly how many sessions you will need. For some clients six to eight sessions can be sufficient, and it may be that a longer period of sessions will enable you to address deeper issues. I am prepared to continue to work with you for as long as it is helpful.
Before making an appointment please consider the following:
Are you prepared to commit to and to make the time to attend, regular weekly or fortnightly appointments?
Thinking about what we have discussed between sessions in order that some resolution can be achieved for you.
Contact me today if you are interested in finding out more on counselling sessions with me, my Humanistic approach, Cognitive Behavioural Therapy, Talking Therapy or have any other questions on counselling.